STOP SNORING, CHANGE YOUR LIFE.

SnoreMeds mouthpieces have been bringing relief to snorers for over a decade and are designed to ensure comfort and effectiveness in treating snoring in both men and women. We are commited to solve your snoring problem with a simple, cost-effective device that promises relief from the first night.
SnoreMeds Mouthpieces mold to your mouth through a simple fitment process that gets professional results. Molded in the privacy of your own home it provides a comfortable solution to snoring by gently repositioning your lower jaw and allowing a free-flow of air and preventing the friction that causes snoring.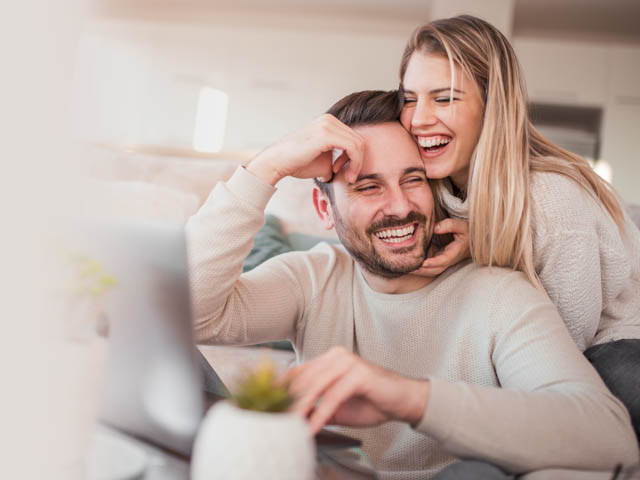 SnoreMeds is manufactured from a high quality anti-allergenic thermoplastic. The material is safe FDA approved for medical use, and is also BPA and latex free.

What price would you place on a good nights sleep. At a few cents a night SnoreMeds is one of the most affordable snoring solutions available in the market today

The SnoreMeds anti-snoring mouthpiece is recommended by dentists and doctors as a safe, effective and long term Snoring Solution