Anti-snoring mouthpiece | SnoreMeds
VALUE $5.00 OFF WITH FREE SHIPPING - The promise of a good night's SLEEP
DID YOU KNOW YOU CAN STOP SNORING FROM THE FIRST NIGHT?
SnoreMeds is a

self-molded anti-snoring mouthpiece

that has been helping thousands of snorers get the sleep they deserve.



---
The concept is simple. SnoreMeds, professional, stop snoring mouthpiece gently repositions your lower jaw to allow a free-flow of air. This prevents the vibration that causes snoring. It also stops the soft tissue and tongue from falling backwards, partially blocking the airway.
Mandibular advancement devices are recommended by dentists and doctors as affective devices to stop snoring.
A GUARANTEED SNORE FREE NIGHT
Choose from two sizes, easy to mold, comfortable to wear and guaranteed to fit.
TIRED OF YOUR PARTNER COMPLAINING ABOUT YOUR SNORING?
What price would you place on a good night's sleep? At few cents a night SnoreMeds™ is one of the most affordable snoring solutions available on the market today and the benefits are priceless.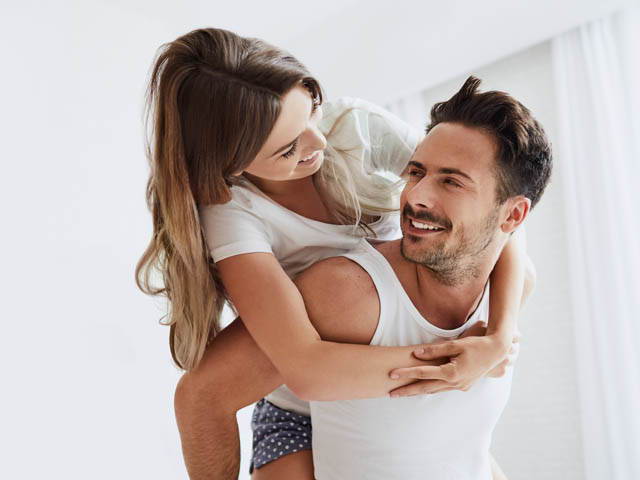 10 YEARS OF HAPPY CUSTOMERS
IT DOES WHAT IT SAID
It does what it said it would and my husband is happier! Very simple design. Some I researched looked like devices of torture...
JESSIE M. / Verified Buyer
COMFORTABLE AND EASY TO WEAR
This is the third anti-snore mouth device I have tried. It has been the easiest to prepare and most comfortable to use.
LEONORA S. / Verified Buyer
THIS ONE WORKS
I've used SnoreMeds now for nearly 3 weeks and my wife is ecstatic because no more snoring to wake her up during the night.

RICHARD D. / Verified Buyer
---
One size does not fit all at SnoreMeds. You are unique and so is your mouth.
Based on the popular Original fit for Men, SnoreMeds has specifically designed a smaller anti-snoring mouthpiece with a deeper bite for women who snore.
Ensuring that snoring mouthpieces for Women are as comfortable as they are effective.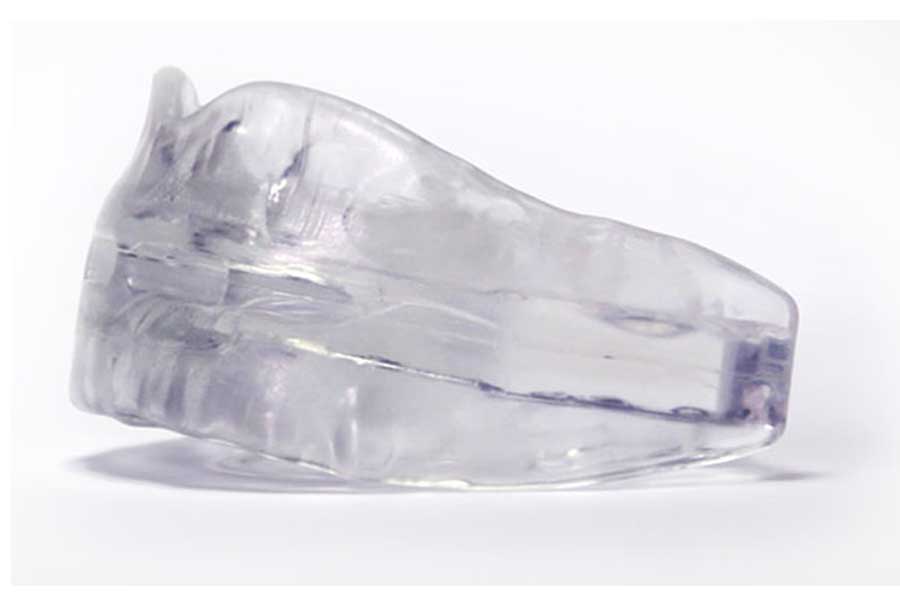 OUR COMMITMENT
Nearly ninety million Americans snore when they sleep. A quarter of couples say it ruins their sex lives and ten percent say they've even considered divorce. We take solving this medical condition really seriously, and are committed to offering you a better quality of Sleep.

OUR QUALITY

SnoreMeds is manufactured from a high quality anti-allergenic thermoplastic. The material is safe FDA approved for medical use, and is also BPA and latex free.

EASY TO FIT

A simple Fitment process that gets professional results. Molded in the privacy of your own home, with two chances to achieve a firm fit
SAFE AND GUARANTEED TO WORK

The SnoreMeds anti-snoring mouthpiece is recommended by dentists and doctors as a safe and effective, long term, snoring solution. Our customer guarantee offers a product refund up to forty five (45) days.
BETTER PERFORMANCE, BETTER HEALTH, BETTER SLEEP
---
Recommended by professionals to stop snoring.

It's easy to use.

Molding takes a few minutes for a perfect fit.

You can sleep in any position.

Lasts up to a year, although replacing after 3-4 months is recommended.

Choice Of Sizes For Men And Women.

45-day money back guarantee, excluding shipping.

SnoreMeds stop snoring devices have been bringing effective relief to snorers for over 10 years.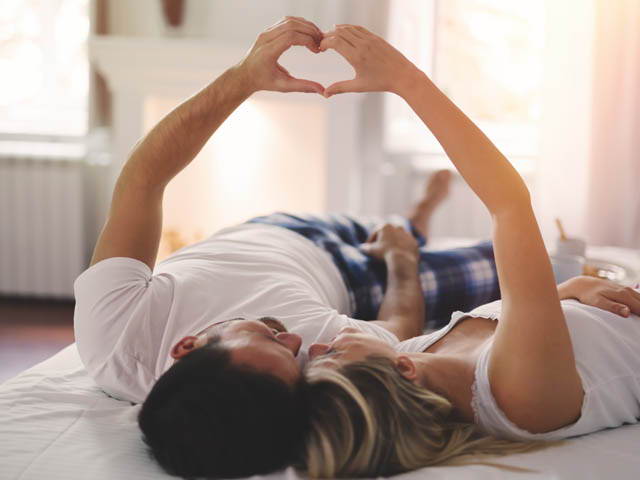 AN AFFORDABLE SNORING SOLUTION
A stop snoring mouthpiece could save your relationship. It works from the first night by gently repositioning your lower jaw so that air can move freely, preventing the vibration of soft tissue that causes snoring, ensuring you, and your loved ones, get a good night's sleep.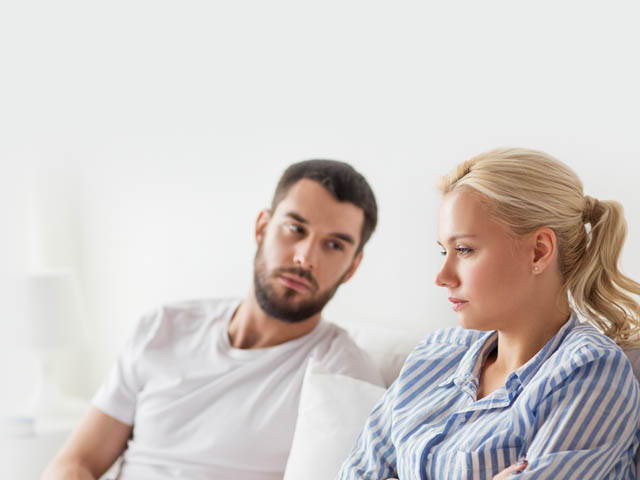 NEWS | SNORING REMEDIES, TREATMENTS AND CAUSES